Bookkeeping Services
With services to cover every aspect of your bookkeeping and accountancy needs, we will help you choose what it is that you need so that you're able to keep to your budget for financial outsourcing.


Payroll & Pension Services
Whether you have one employee (yourself) or hundreds, we're able to offer a very cost effective service. Your Auto-enrolment needs are also covered even if your company staging date has passed. We also have details on pension providers for SMEs.
Other Related Services
If there's something we don't cover then we may have other contacts that could help you. Whether you're looking for commercial mortgages or simply need an accountant for your year end, let us know and we'll put you in touch with our trusted advisors.

Who PBS partners with ...
We're not a 'one-size fits all' kind of establishment, however we do have our own preferred partners. If you already use your own software, that's fine, we've probably used it already but if you're a little in the dark then please speak to us - don't forget, it won't be long before HMRC has us all 'Making Tax Digital'!
April 12, 2018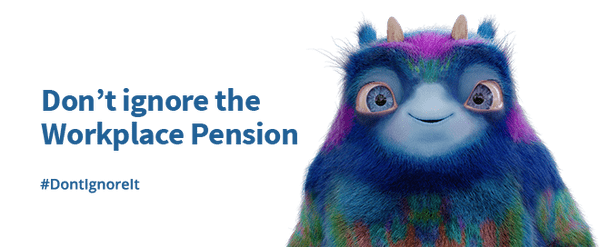 You may have seen this cuddly fellow 'Workie' on the TV within the last year and wondered what he was selling. Or you may have seen adverts with lot's of employees, including Theo Paphitis and Karen Brady, telling us that 'we're all in'. But even now, you're still not sure what it's all about. Or ev...
read more